Create Your Minimal Viable Podcast by taking Bold Action to defeat procrastination and get your voice heard.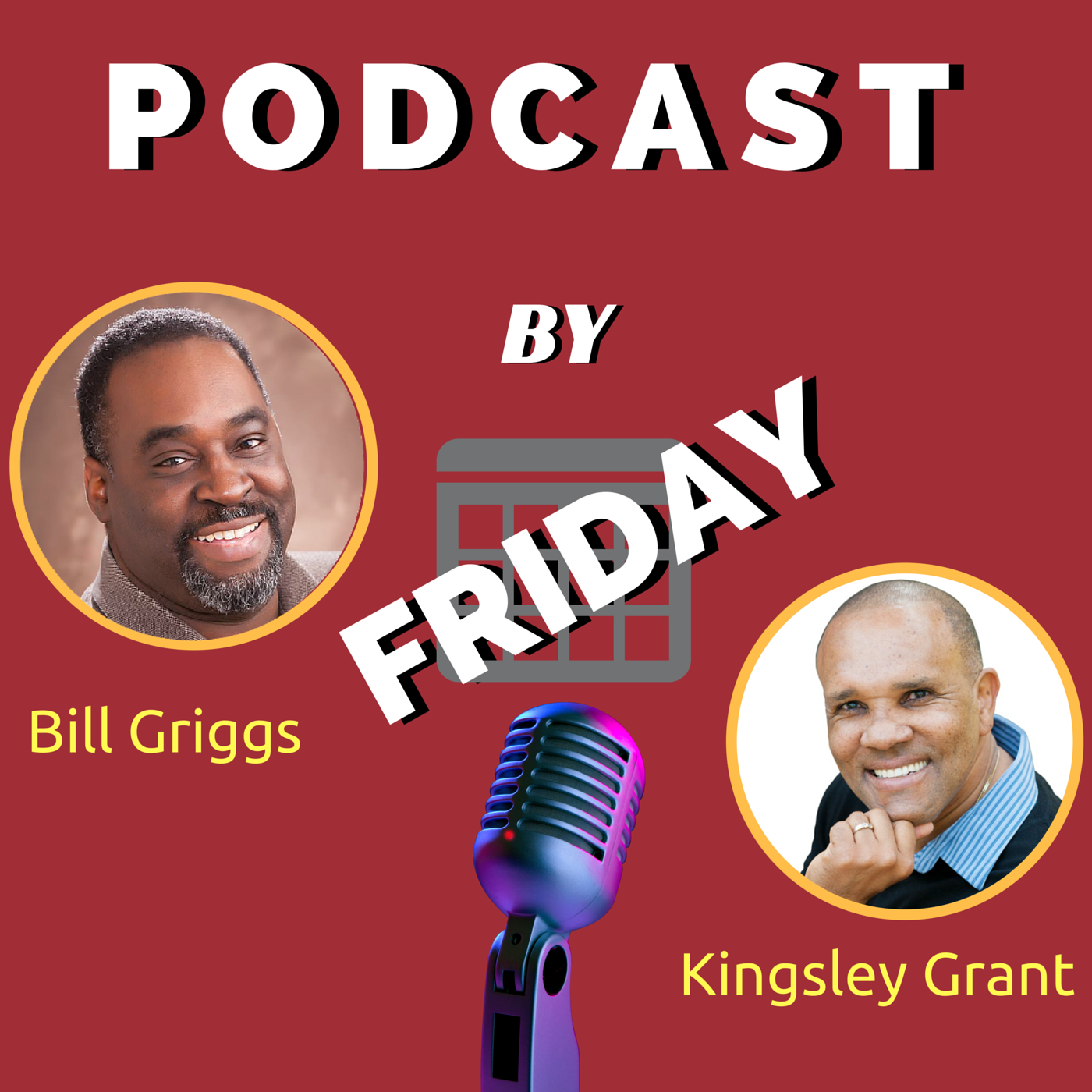 Create a Minimal Viable Podcast.
Defeat procrastination now, logically.


Why Are So Many Podcasters Getting Started Fast With
Podcast By Friday?
Tired of wondering if you have what it takes?: Then, take bold action to crush your fear and get going with our help.
Check List To Keeep You On Track
You need a check list of important tasks that that you step by step through the confusing tasks. Put our system to work for you to get thing done right .
Record Your First Episodes Quickly
Take bold action to record your first episodes now. Procrastination is the enemy of your productivity.
Solve Wiring Puzzles Logically
Setting up your recording studio is has always been a puzzle till now. We will show you the common ways to set up your equipment and get technical issues out of your way.
Get your voice heard and lead with intelligent purpose. Get involved in the growing community of podcasting to get your personal message out there.

Get Free Podcast Launch Check List

WOW
Checkout where we have been lately...
HOW TO LEAVE A RATING ON iTUNES
Affiliate Disclaimer
-
Some of the links below and throughout this website are affiliate links, which means that if you choose to make a purchase, I will earn a small commission. This commission comes at no additional cost to you. I have experience with all the companies I have affiliate links I've posted and I recommend them because they are helpful and useful, not because of the small commissions I might make if you decide to buy something. We test each product thoroughly and give high marks to only the very best. We are independently owned and the opinions expressed here are our own. Please do not spend any money on these products unless you feel you need them or that they will help you achieve your goals of building a successful podcast.